Professional Handyman Services in Fort Lauderdale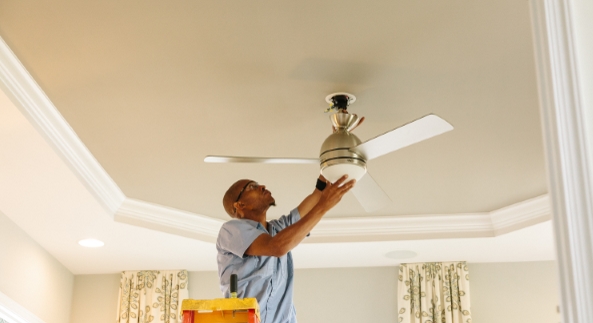 Broward Contractor works with professional handyman service experts that can handle any job you may need taken care of around the house. Whether that's furniture assembly, installing new lighting fixtures, removing popcorn from your ceilings or installing that brand new appliance, our teams of professional handymen can get the job done quickly and affordably in the Fort Lauderdale area.
Home repairs can cover a wide range, from drywall, carpentry, even metal work, just give us a call and explain the problem to our service experts and we'll have the right professional at your door ready to fix-it the same day.
Here's a small list of tasks you can trust Broward Contractor handymen to handle:
Drywall
Painting
Fence Repair
Basic Plumbing
Ceiling Fan Installation
Door Repair and Installation
Window Repair and Installation
Basic Electric
Home Siding
Construction Cleanup
Gutter Repair and Cleaning
Lawn Irrigation Installation and Repair
And much more!
Commercial Handyman Service in Fort Lauderdale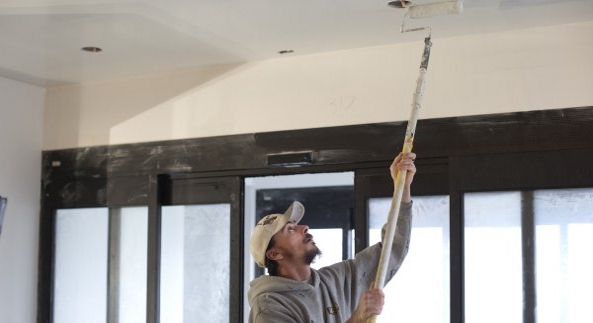 Broward Contractor also offers commercial handyman services for hotels, motels and inns throughout the hospitality industry. We know just how important it is for you to have your hospitality business running at peak performance around the clock, we make it easy for you to accomplish that. From replacing light bulbs in those hard-to-reach places to fixing drywall problems or even installing crown molding, we do it all in the Fort Lauderdale area. Better yet, we do it on time and get it done right.
When you hire a repair and maintenance professional from Broward Contractor, you can feel confident knowing that you have someone coming to your facility whose workmanship will be quality every time—guaranteed. We keep your business looking professional at every corner.
Examples of our services include:
Door Installation & Repair
Tile Installation & Repair
Drywall Installation & Repair
Restroom Repair
Painting Services
Commercial Carpentry
Cubicle & Furniture Assembly
Installation of Crown Molding
Fence Installation & Repair
Stucco Repair
Removal of Graffiti
And more!
Call today to get a free estimate!